Get caught up on latest happenings…
Friends of the Tonto National Forest –
Our Mission
Friends of the Tonto National Forest is a group of volunteers who assist the Forest in its critical mission of natural and cultural resource and visitor use management. We promote public understanding of the Tonto National Forest's policies, programs, and projects.
Support Friends of the Tonto National Forest on April 4th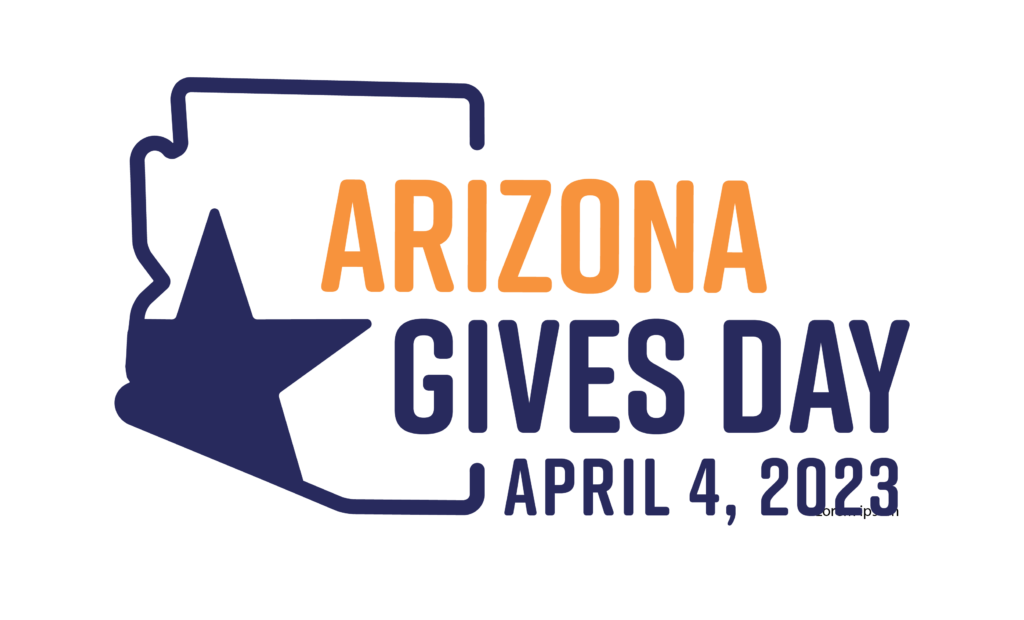 Friends of the Tonto National Forest is participating in Arizona Gives Day, the largest online fundraising effort in Arizona that connects people with the causes they believe in. We're raising funds to support the many projects we do in Arizona's largest national forest. From removing invasive plant species to planting milkweed for monarch butterflies, and preserving archaeological sites to documenting change in the Forest's rivers and streams, our work aids the U.S. Forest Service to preserve natural and cultural resources in the Forest.

Thanks to a generous dollar-for-dollar match for all gifts up to $2,500 by several Board members, you have an opportunity to double every dollar you donate to Friends of the Tonto National Forest during this year's online giving. Double your impact and surely you will double your pleasure when making a donation to the Friends of the Tonto National Forest!

Online donations start on March 14th and conclude on April 4th. Visit our profile on the Arizona Gives Day website to schedule your donation. Thanks for supporting the work of Friends!
---
This just in…
The Riparian Photopoint Project is kicking off its 2023 season and needs volunteers. If you like taking photos and hiking in the Tonto, then this project is just for you. No special camera is needed and you do not need a four-wheel drive vehicle to get to most sites. Project details can be found here.
---
Invasive Plant Management
Our progress from October 2021 through April 3, 2022.
Removal Events
Look what we do at a Removal Event!
Events are planned for every 2nd and 4th Saturday from October through April.
First, to participate in any Invasive Plant Management event, sign a Liability Waiver form. The liability waiver is valid for the season. Second, it is important that you become familiar with the safety requirements which can be seen here Safety Analysis.
You can easily complete the required registration for the removal events at Removal Event Registration. We meet at different times and locations as shown in the event registration form. Additional dates will be added to the registration form as soon as the locations are determined.
Mapping and Monitoring
Mapping and monitoring is a great way to get outside and explore on your own schedule. With the addition of the Superstition Fire Burn Area, we are asking for more volunteers to participate in this ongoing activity. We'll use ArcGIS Field Maps which is a free app for your smart device. There are 4 species of non-native plants we'll be monitoring — fountain grass, buffelgrass, stinknet and Sahara mustard. Depending on the time of year, they are quite easy to learn to recognize. Since the plants are seasonal, there will be an opportunity and need to cover the same territory multiple times.
We look forward to seeing you in the fantastic Superstition Mountains!
---
Help Water the Milkweed
You can water milkweed seedlings at Phon D Sutton Recreation Site on the Lower Salt River or at Rattlesnake Cove at Barlett Lake on the Cave Creek Ranger District. Sign up to water today!
Watch Susan Sridharan talk about the Monarch program here!
---
"Wildflowers and More" by local author Marianne Skov Jensen
A limited number of copies of this beautiful and informative floral photo identification guide, "Wildflowers and More", were donated to FOTNF by a local author. You may get more information about the book and the author here. Proceeds from sales of the book will go towards the Friends of the Tonto's Milkweed for Monarchs program.
---
Meet Urb Weidner, Friends' Board Secretary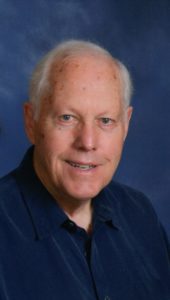 Urb Weidner
Originally from Chicago, IL, Urb worked there following his graduation from the U. of Illinois and military service where served as a Captain in the US Army Ordinance Corps. A love for the outdoors was developed following relocation with his family to MN. Later, having moved to the north shoreline of Lake Superior, he frequented the Boundary Waters Canoe Area Wilderness and often hiked on the nearby Superior Hiking Trail. Urb also lived for several years in Asia (Hong Kong & Singapore).

Upon arriving in AZ, Urb has been an active board member of the Sierra Club Saguaro Group for 15 years. His current role is leadership of the Group service projects, which include trail maintenance on the Maricopa Trail and at Spur Cross Ranch Conservation Area; maintenance support to Wild at Heart Raptor Rescue and SW Wildlife Conservation Area; and leading Sierra Club support of the Photopoint program and Milkweed planting in the Tonto.
Upcoming Events
---
Volunteer on the Tonto National Forest
Become a Member
The best way to support Friends of the Tonto National Forest is to become a member.
Donate
Learn more about all the ways you can donate to Friends of the Tonto National Forest!